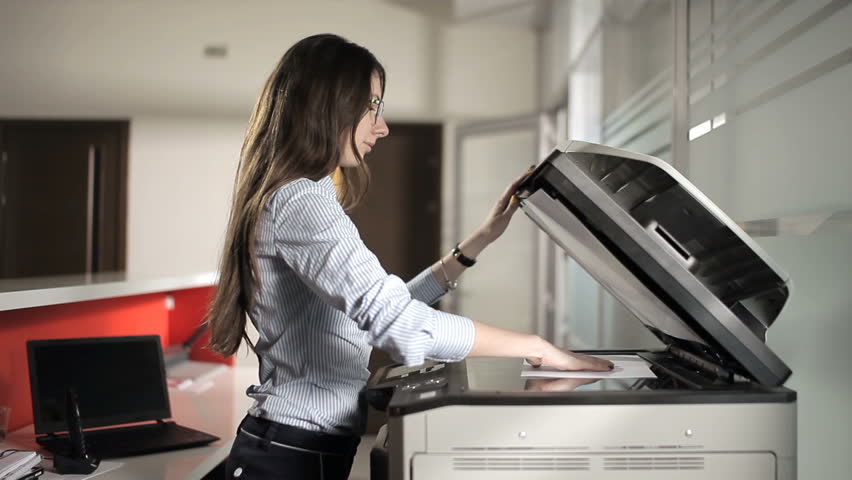 In today's generation, one essential equipment in a home and office setting is the printer devices or advanced multifunctional units. Students, business owners, creative artists, and homeowners have utilized printing machines to scan, print, duplicate, fax, download, and email business and school documents on a daily basis.
The progression in technology has led to the development of a vast array of printer options with distinct features available in the market today. For small-time businesses within a budget who seek low-cost printing tools with high-resolution prints, the Brother DCP-7065DN Monochrome Laser Printer is one of the most affordable laser printers in the printing industry at a reasonable price.
If you are in Virginia Beach and you are looking for a Copier in Virginia Beach for your business, you may contact Clear Choice Technical Services in Virginia Beach. You can ask about Copier Leasing Services in Virginia Beach, Copier rental services in Virginia Beach, and Copier Repair in Virginia Beach.
Description
The Brother DCP-7065DN Monochrome Laser Printer is a compact copier which measures 16 inches wide, 12.75 inches high, and 15.75 inches deep. It offers all-in-one scan, print, and copy functionalities and produces high-resolution and quick prints suitable for small-scale businesses. Moreover, it has a single sheet multi-purpose tray with a 250-sheet capacity which saves the users from refilling the paper tray regularly.
Key Features and Specifications
Quick Printing and Scanning
The DCP-7065DN offers its consumers a high-resolution monochrome laser printing of up to 2400 x 600 dpi (dots per inch) with a printing speed of 26 ppm (pages per minute).
Automatic Duplex Two-sided Printing
Home employers and business owners can print two-sided quality text documents with the automatic duplex printing feature of the DCP-7065DN model. The double-sided output does not only reduce paper usage, but it also saves money.
Mobile Device Printing
The users can print their business and text-based documents with their mobile devices through the Brother iPrint&Scan application.
Automatic Document Feeder
One of the stand-out features of the DCP-7065DN laser printer is the 35-sheet Automatic Document Feeder (ADF) which allows quick and efficient multi-page document scanning and copying.
Performance
The Brother DCP-7065DN Laser Printer takes several seconds to turn on and three to four seconds to warm up before initiating the print functionalities. It has a quick printing performance which takes 10 seconds to printed printout quality documents. According to techbuyersguru.com, the DCP-7065DN can print ten pages of a Word document within ten seconds, while it can produce 16-page PDF texts and graphic images in 44 seconds.
One apparent downside of the Brother DCP-7065DN is its blatant noise production during startup, print, and cool down due to its laser engine and mechanical paper handling functionality.
Price
Usually, small businesses seek for copier machines which meet their printing requirements and produce high-resolution prints at a low cost. However, finding a suitable copier device is no small feat for businesses since there are several factors to consider — printing quality and value for investment — before purchasing print office supplies. However, advanced multifunctional printer devices can be quite expensive for small-time businesses with a limited monetary budget.
The Brother DCP-7065DN Monochrome Laser Multifunction Printer is a laser copier with a quick printing of text-based documents and automatic duplex for two-sided prints suitable for small-scale businesses due to their compact size. In Amazon, a second-hand and in good condition DCP-7065DN printer costs $229.00, while the price of the brand new model is $533.09. Not all home employees and start-up business owners can afford its price, so it is a smart option to lease rather than purchase printers.
Copiers Leasing Central is one of the most well-known copier leasing services in the printing industry in the United States. Small-scale businesses who prefer to acquire a copiers lease or replace their existing unit can check on the website of the Copiers Leasing Central and compare the lease rate service of popular brands such as Canon, Toshiba, Savin, and Konica Minolta.