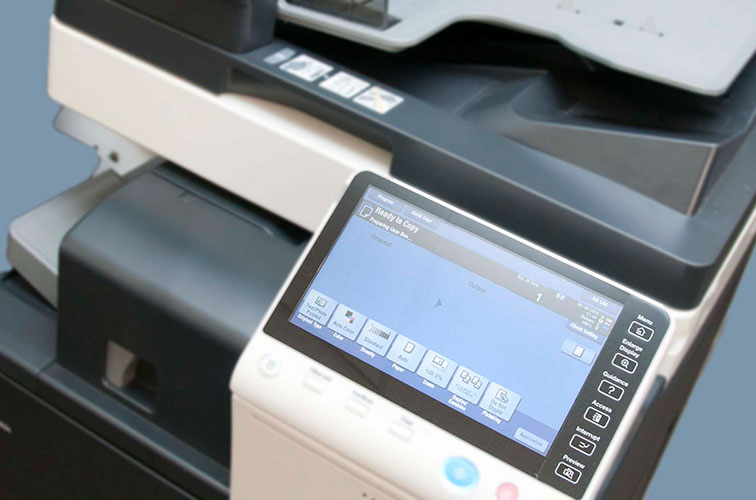 Documents and papers are still being used today in the corporate and business setting. Though technology has introduced digitized documents, businesses and firms still rely on heavy printing. Most of the businesses today depend on copier companies like Copier Leasing Services in Virginia Beach for copier purchase and copier lease. The latter is often chosen by clients because it is more practical and cheaper. They have the option to either terminate or upgrade their machine when the expiration of their deal is near.
Here are some of the tips you should consider when you are to sign a copier leasing agreement. It is best to know the red flags and other hidden fees as early as now, so you can question it along the way.
What should you keep in mind
When you are either an old or new client, it is important to read carefully of the agreement to be fully aware of what you are paying for. The first thing you should be aware of is the duration of the deal. It is defined as the number of years the company would lease the copier. Durations may last 24,36, 48 months or longer. Longer leasing period means lower monthly installments but it would also mean that you cannot upgrade your machine early. You have to wait for your leasing to end first. With Copier Leasing Services in Virginia Beach, you may do some arrangements if you want to upgrade before your leasing expires. You just have to pay the settlement fee. Next, make sure to check whether your contract has a cancellation or renewal clause. Most copier leasing gives termination to their clients at least three months before the anniversary date of the deal. They will automatically extend your lease for another year. If you decide to upgrade in the middle of the term, you will have to pay for the loss of income of the supplier. Included in this is the remaining months of the contract. Such a contract without a cancellation clause is called an evergreen contract. Next time you get a copier leasing, be sure to include a cancellation clause. Third, always check with your broker whether your copier machine is insured or not to avoid paying twice. Most copier leasing requires insurance for their equipment in agreements. Make sure that your supplier outlines this in your agreement so you will be aware of what is covered. Fourth, look into the service and maintenance agreement that is mentioned in your deal. Some copier dealers may find ways to include their service agreement in the lease. It might appear that you are just making a single payment, but this may chain you and obliged you to pay for their service even if you found out later on that it is of poor quality. Since lease agreements are legally binding contracts, other included terms and conditions will also end once the lease duration ends. It would appear that you are chained to poor quality support. It is advisable to just split the copier lease Virginia Beach and the maintenance service deals. At least here, you may change your maintenance service provider anytime you wish. It will give you room to move and be flexible. Always find the one that is efficient and can cater to your company's needs.
With Copier Leasing Services in Virginia Beach, you can have your copier lease be customized. You may either avail of just the copier lease in Virginia Beach or have a combination of copier leasing and maintenance service. They are well-known in this industry for their cost-effective and excellent quality copier deals. They allow their clients to be flexible so they can optimize their funds well and allocate it to more sensible spendings.