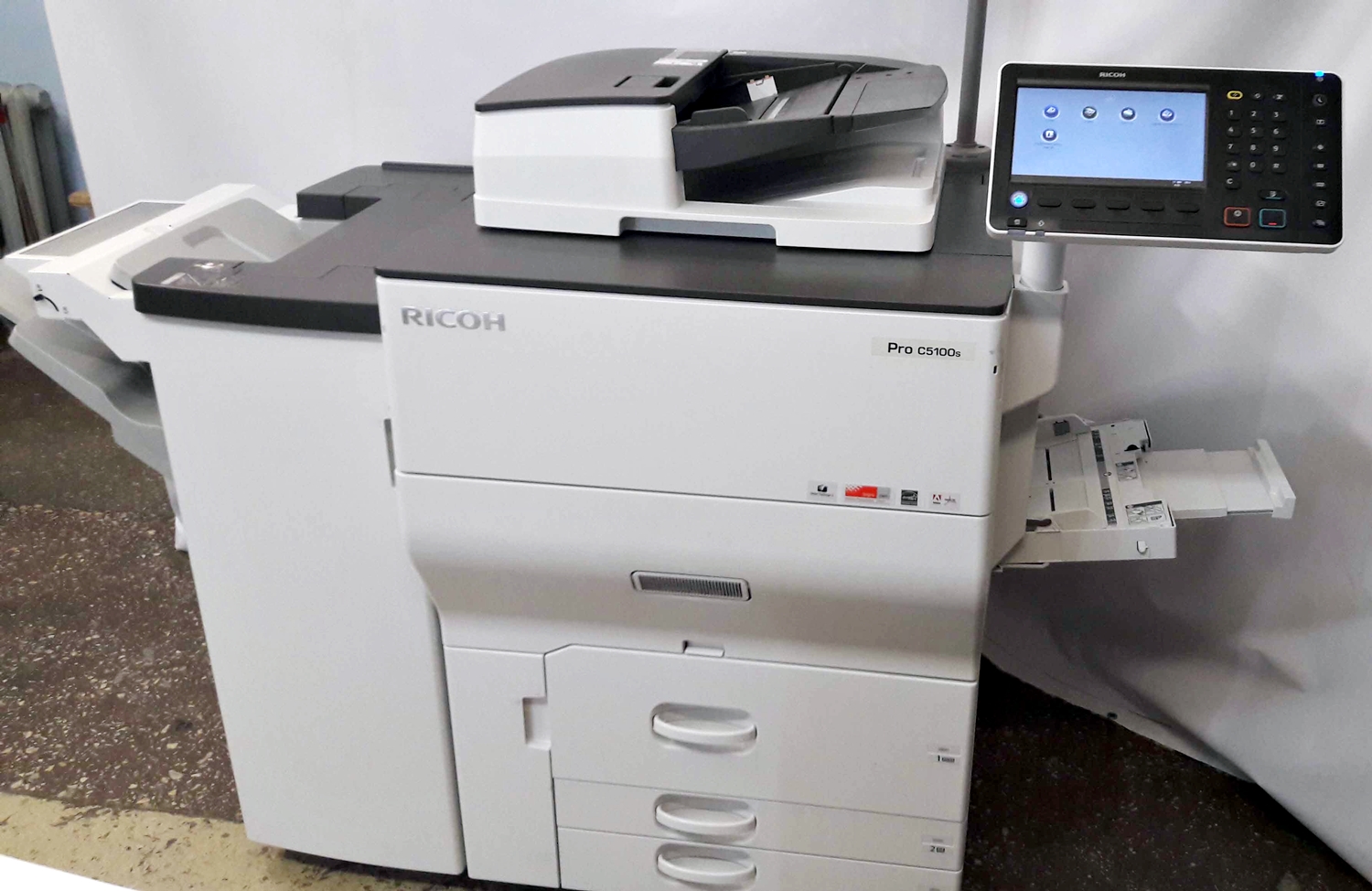 As a business owner, almost nothing is as important as making sure that your money is stretched as far as possible. You analyze and check every expense, you evaluate investments and you look for ways to save and streamline.
Your copier is an important part of your company's daily operations. There are multi-function copiers that combine crucial functions like printing, copying, scanning and faxing. You might even try to save some money by purchasing a subpar copier but you will soon find that you get what you pay for when it comes to copiers. Here are some advantage of leasing a copier:
Up-to-date equipment
Technology advances at a pace that is almost impossible to keep up with. Purchasing a copier means that you will have to continually purchase newer models to keep your copier current. Leasing can provide you the option to upgrade every time your lease ends.
Copiers depreciate over time, thus losing value because of usage and the constant introduction of newer and better technology. If you bought a copier, you can only upgrade in technology by investing in another new copier. You would also need to get rid of the previous one, thus adding to your time expenditures. Most copier lease agreements, in contrast to buying a copier, have options to upgrade the copier at a predetermined date. Lease arrangements enable your business to always be in line with the best and newest office copier. You can avoid obsolescence, so you can be more efficient in copying since there are newer machines that have lower per-page costs. Efficiency in the workplace is equivalent to increased profit and also a greater return on your lease investment.
Cost-effective
Purchasing a copier is cheaper in the end, however, it needs a larger expense upfront. When you lease, there is no upfront fee, but the ongoing monthly expense does accrue over time. The initial cost of purchasing a copier is often too high for many small businesses. The more manageable, ongoing monthly cost of leasing is so much easier to budget.
Tax concerns
When you purchase a new copier, the entire cost is considered tax-deductible. However, because you are the owner of the copier, the unit must be counted as an asset and depreciated over time. Since you do not own a copier that you are leasing, the monthly payments are deductible and you won't have to worry about depreciation.
Copier leasing gives a specific tax advantage over buying a copier. If you purchase a copier, you may only deduct the copier's depreciation, which is usually 40% of the purchasing price the first year and then 25% of the purchasing price in the following years. But if you lease a copier, the payment of the lease is already considered as a pre-tax business expense. This means that you can deduct the whole payment each time it is made.
Maintenance
A lot of lease agreements include a maintenance agreement. When something malfunctions or breaks, you can have your copier serviced at no additional cost. When you purchase a copier or a printer, the cost of maintenance and repairs is on you. It can be easier to get a lower monthly cost than more substantial repair and maintenance costs. One is predictable and is easy to budget for, while the other is a sudden one and it may create a financial burden.
In the end, you need to make the best decision for your business circumstances. Weigh your business needs and the pros and cons of purchasing and leasing. Consider your longer-term goals, your potential maintenance costs, and your available capital.
If you need copiers, you can always opt for a copier lease. Copier leasing can help you get the copier that you want. You can contact your local copier leasing services for details.